Team Up To Win
TOGETHER...
HEALTHIER
Some description text for this item
Winning Strategies for Mental+Health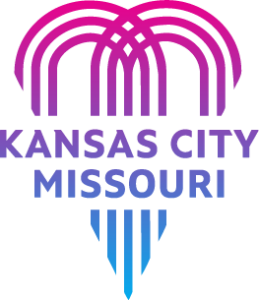 Healing the Community
addressing depression & anxiety
The affects of COVID-19 are long-lasting. Though death rates have declined, the devastation left on the mental states of families is apparent.
Loss of jobs, money, loved ones have created a 25% increase in mental health issues. We have the opportunity to turn these losses into a Winning season. Join us. Let's Win KC!
RSVP to Join Black therapists, counselors, clinicians, psychologists and more.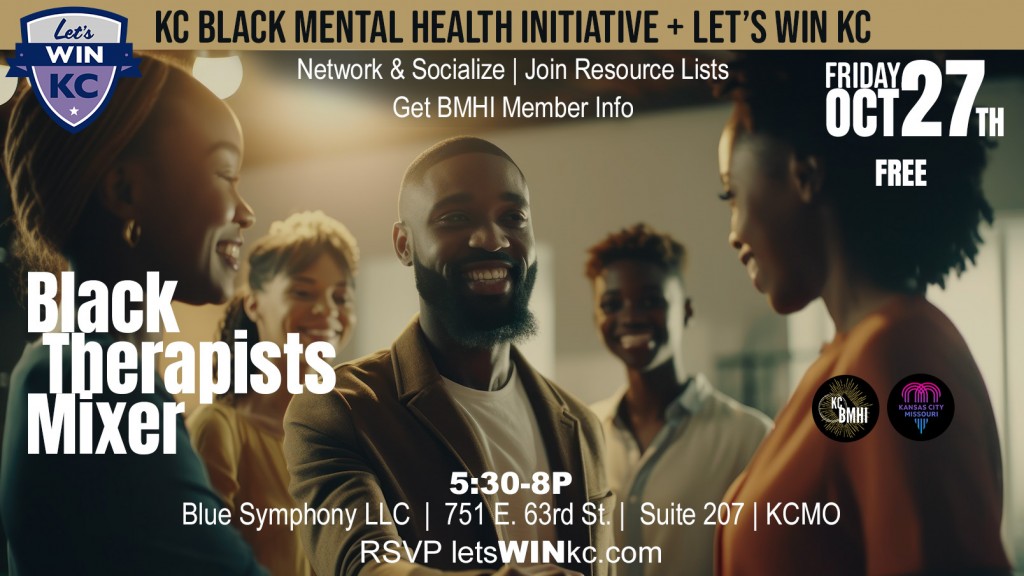 Events
Upcoming
Events
Click for upcoming events
Put coping strategies at your fingertips.  Pick up laminated, wallet cards at the KCMO Health Department, 2400 Troost Ave., KCMO or View and Print the cards now.
Better Days Ahead
inspiration
Get inspired or submit cool content to inspire others.

Krizz Kaliko has toured the world and garnered millions of fans.  Many were introduced to him through his former label, Strange Music, with Tech N9ne.  Krizz has now launched his own label Ear House, Inc., but despite the dance hits and music success, Krizz has struggled for years with mental health and severe anxiety and depression.  His new song, "I WIN" was developed for Let's WIN KC to encourage the community while they are receiving the resources to WIN..
Gifts & Prizes
Good Stuff...earn it...win it
Follow us NOW on INSTAGRAM @letsWINkc for a chance to win our stress relief giveaways.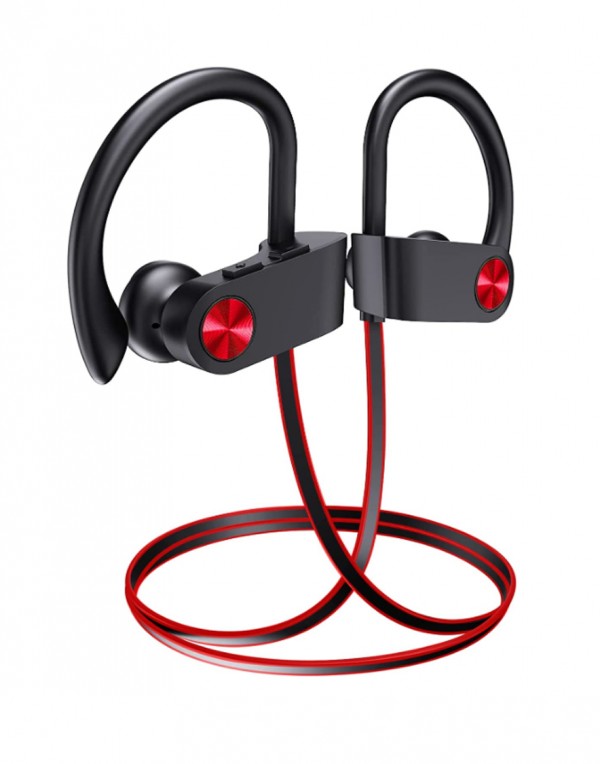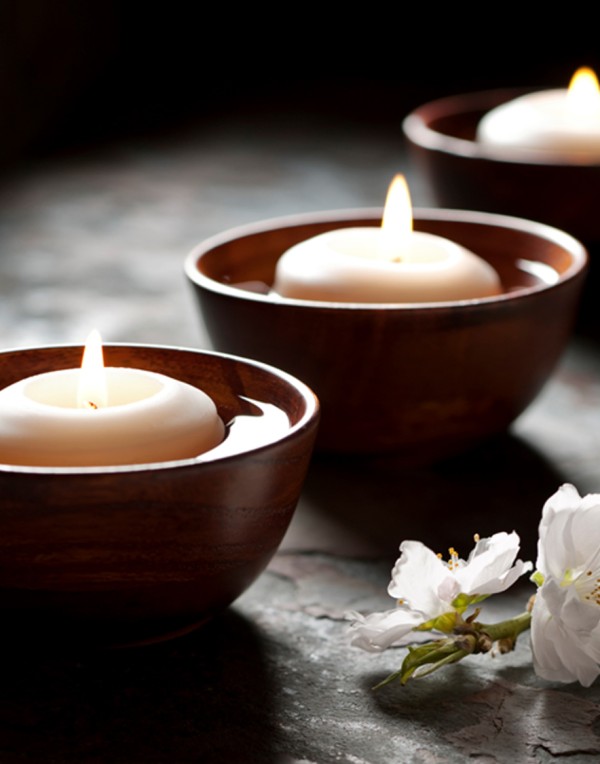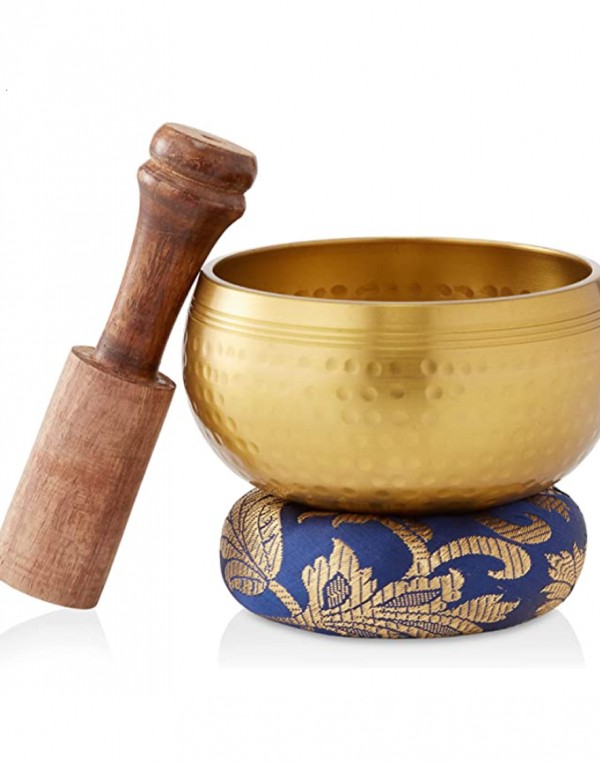 SINGING BOWL
Soothing Sounds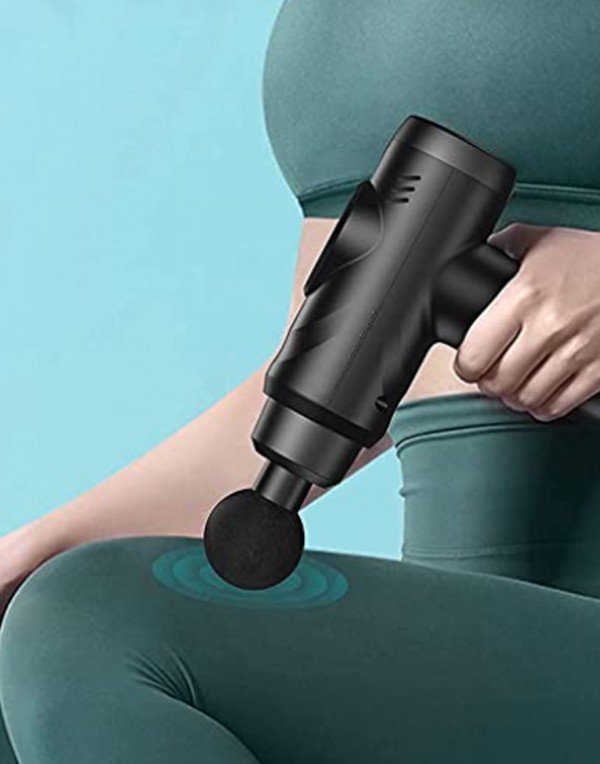 Join
Mail list
Get Updates | Health Tips | Win Prizes
Gallery
Instagram
Follow us for updates and prize opportunities