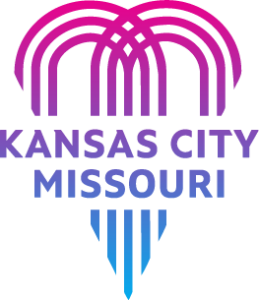 Flu shots are available at the Kansas City, Missouri Health Department, by appointment.
Call 311 to schedule.
Current clinic hours:
Monday-Thursday 8:00am-6:00pm
(Closed from 12:00p.m. – 12:30 p.m. for lunch)
Check-in by 5:15 p.m.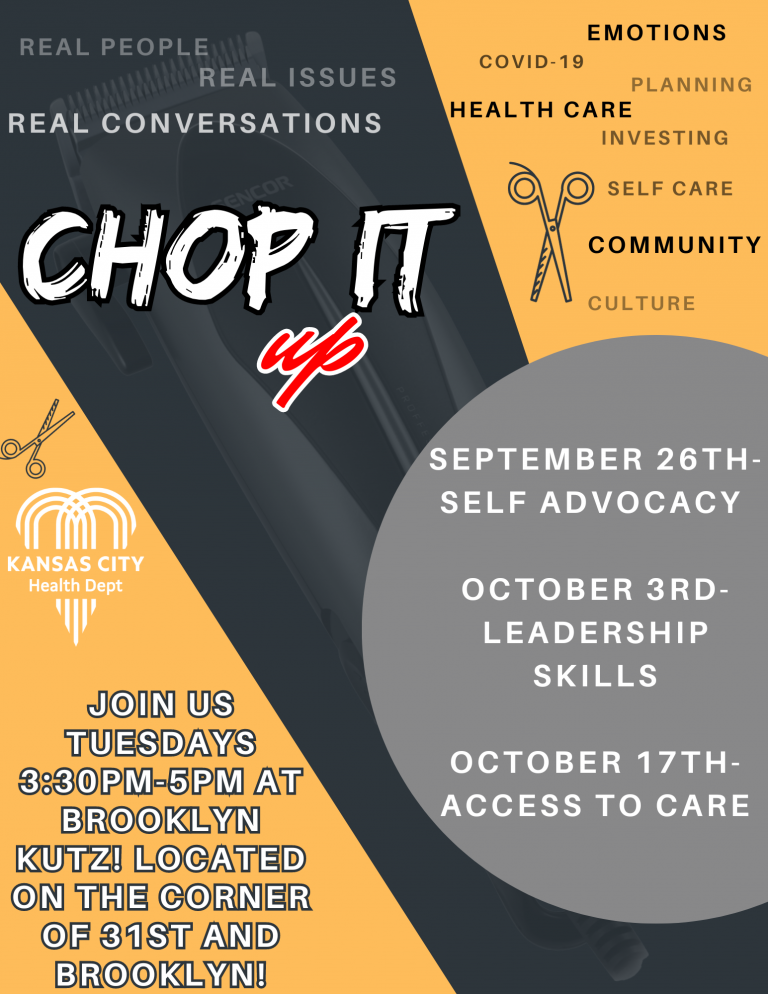 Tuesday, October 3rd and 17th
3:30pm-5pm
Brooklyn Kutz Barbershop 
2125 East 31st Street
 
Come join us for our Barbershop conversation series, continuing in October!  Come and Chop It Up about health, life and solutions to problems in our communities.  YOU VOICE COUNTS! 

  If you can't attend just let us know.  Sessions will be streamed live on Microsoft Teams.Email Bryan.Davenport@kcmo.org for the livestream link.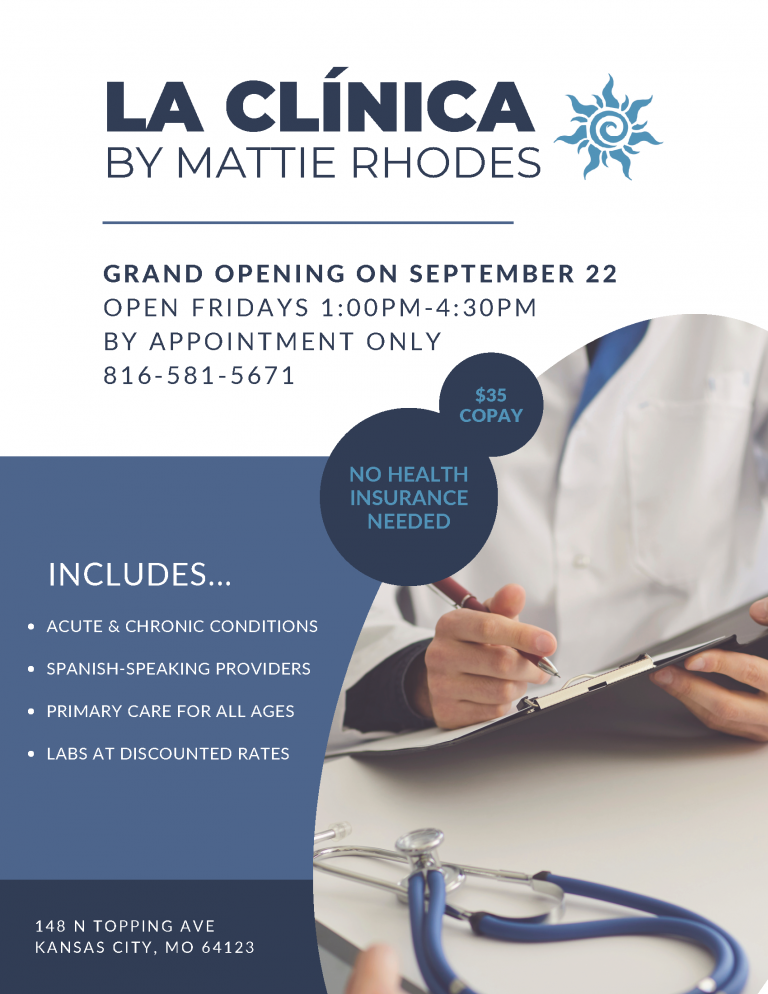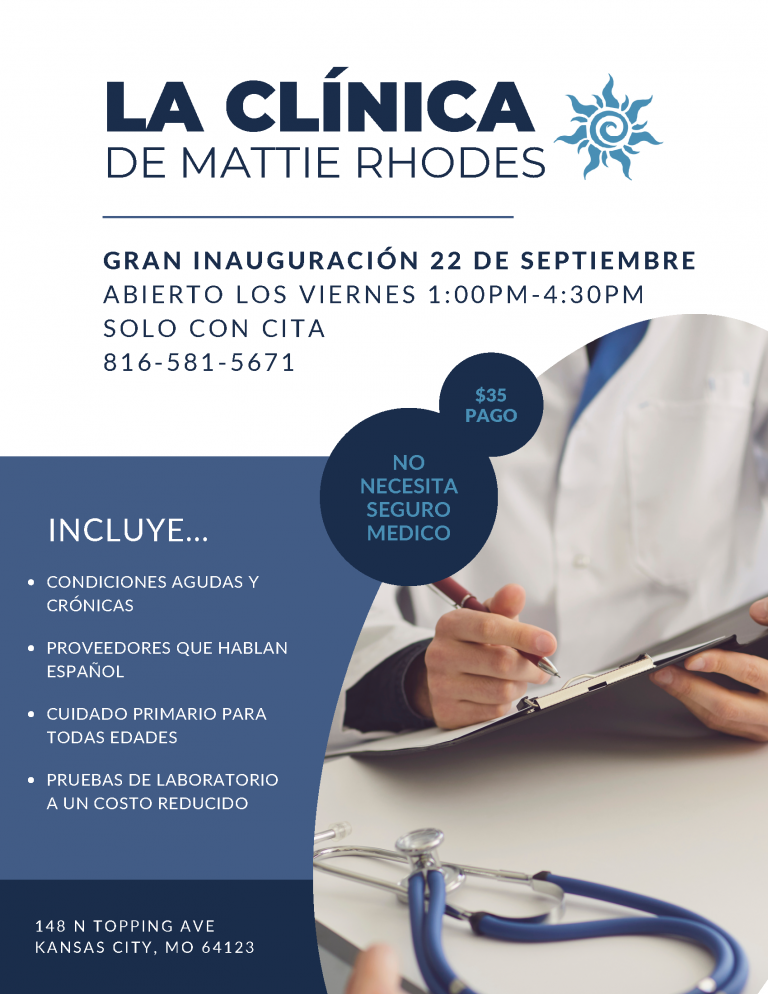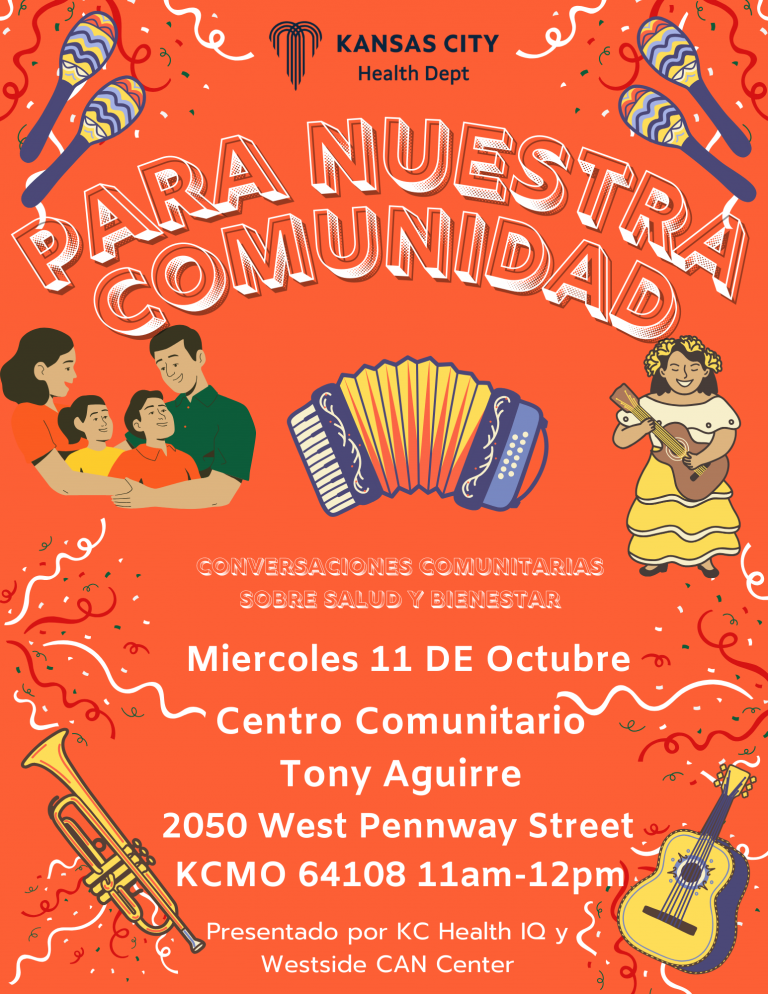 Our Hispanic Community Conversation entitled "Para Nuestra Comunidad" which translates to "For Our Community" will begin at 11am.  It will be hosted completely in Spanish by Jorge Cormac of the Westside CAN Center and KCHD's Very own Vanessa Beltran and Armando Rojo.  
 
If you would like to join us, you can come to the Tony Aguirre Community Center located at 2050 West Pennway Street from 11am-12pm.  Or you can join us via Teams at the link below.  The KC Health IQ team is super excited to share this opportunity with you and the community, and we hope to see you either in person or via teams at 11am. 

For the Online link, please email Bryan Davenport at Bryan.davenport@kcmo.org